Wage subsidy extension a big win for employers, apprentices and trainees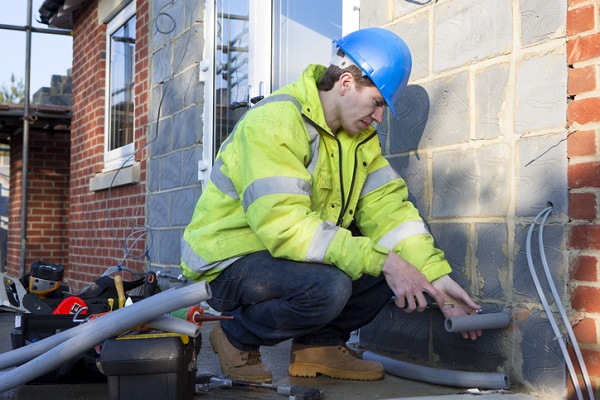 MEGT, Australia's largest and only national Apprenticeship Network Provider (ANP), has welcomed the federal government's extension of the Boosting Apprenticeships Commencements (BAC) wage subsidy.
The subsidy, aimed at supporting businesses and group training organisations (GTOs) by paying up to 50% of a new or recommencing apprentice's wages for a 12-month period, has been extended until June 30 this year. It was originally due to conclude this coming Thursday (on 31 March 2022).
The announcement of a further $365.3 million is expected to help an extra 35,000 apprentices and trainees find work. The BAC scheme allows eligible employers to claim a wage subsidy for each apprentice or trainee's wages up to a maximum of $28,000 per year.
MGET Apprentice Provider Network (ANP) acting general manager Tony Parkee says with the demand for skilled workers at a record high, the extended BAC wage subsidy would continue to provide employers with the confidence to take on more workers, creating more job opportunities for Australians to 'earn and learn'.
"Research shows 94.0% of apprentices and trainees who complete their training in a trade are employed on completion, so this initiative has and will go a long way towards securing the next generation of qualified tradespeople," he says.
The number of Australians undertaking skills training has surged, with total in-training apprenticeships and traineeships for September 2021 at 355,488, up from 264,585 in September 2020.
"At MEGT we've seen significant increases in the number of new commencements in both apprenticeships and traineeships," Tony adds.
"Education and jobs creation is so important for Australia's workforce to thrive, and initiatives like the BAC go a long way towards building a pipeline of skilled workers who are crucial to our nation's economic future."