Tradies remain essential to the economy in COVID-19 environment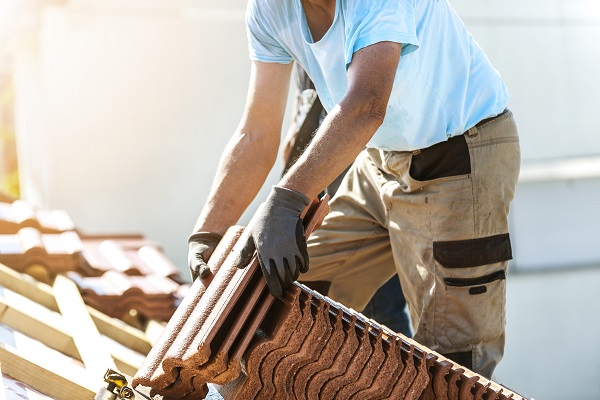 On-demand tradie platform hipages will remain open for business throughout the COVID-19 pandemic. It connects with 40,000 tradespeople Australia-wide and notes that the industry is an essential service.
The federal government has not added tradies to the restricted services list as of yet and hipages believes it must remain for the following reasons:
Emergencies will continue to happen despite the pandemic including burst pipes, roof repairs, electrical surges (which may well increase as people move to work from home) and window repairs;
Certain jobs can only be completed by a licensed and qualified trade professional;
Australians are spending more time at home while self-isolating/social distancing which means there is a higher likelihood that issues can happen around the home. This is backed-up by hipages seeing an increase in the demand for jobs; and
The Australian trade industry is a significant economic driver with the residential trade sector alone contributing to almost 6% of the nation's GDP and 73 million jobs per annum are completed by over 250,000 trade businesses for Australian homeowners.
It should be mentioned that hipages encourages its tradies to practice social distancing when visiting people for jobs, conducting consultations in large open areas, avoiding contact with other people while on jobs and avoiding visiting and conducting works near vulnerable people, all in line with the government's recommendations.