Public warned about plumbing scams during COVID-19 pandemic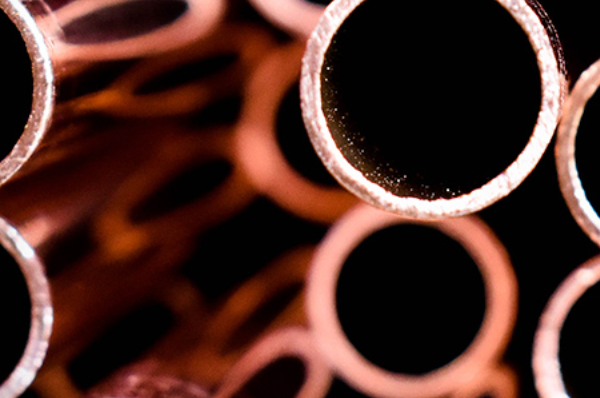 Property owners are being warned about unlicensed persons conducting plumbing work during the COVID-19 pandemic.
Plumbing, drainage and gasfitting work is essential to ensuring the health and safety of our community and it's imperative that it continues to be carried out by registered professionals. Master Plumbers' Association of Queensland (MPAQ) is raising awareness of opportunistic, unlicensed scammers who are completing plumbing work illegally.
"We understand that COVID-19 has left many people in Queensland in a financially vulnerable position, and we want to try to help protect Queenslanders from those who seek to take advantage at this time," MPAQ executive director Penny Cornah says.
Plumbing, drainage and gasfitting trades are administered by strict licensing and regulations which ensure the safety and protection of the community through clean water, sanitation and gas.
Home owners should ask their plumber and/or gasfitter to provide their licence prior to engaging in any plumbing, drainage or gasfitting work.
"If they cannot produce their licence or evidence of their licence number, do not engage them for any work," Penny says.
"The easiest way to ensure your plumbing work is completed safely and complies with the industry standard is to find a licensed plumber using the Find a Master Plumber database."
MPAQ members are also being provided with resources and support around the COVID-19 outbreak which aim to limit its spread.