Takagi releases built-in filtration sink mixer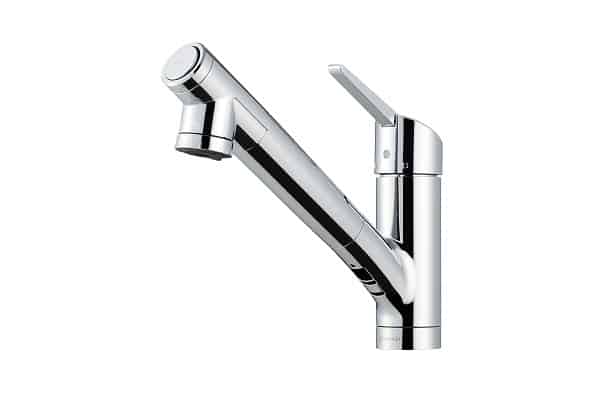 Takagi has released a new tap featuring a filtration system that sits inside the fixture, eliminating the need for tanks, water bottles and other bulky equipment.
The system filters 4L of water every minute and comes with a water-saving feature called the eco shower. The company says this mode allows users to save approximately 20% more water and is easily activated with the slide of the nozzle lever.
Featuring an on/off button, activated carbon-ion exchanger, a micro filter, an anti-bacterial ceramic cartridge and strainer, the tap removes chlorine and contaminants while leaving minerals intact.
Cartridges are made in Takagi's clean room, which is built under the US's Federal Standard 209D class 10,000 and the Japanese Industrial Standard (JIS) class 7.