Samios and Pressalit sign distribution partnership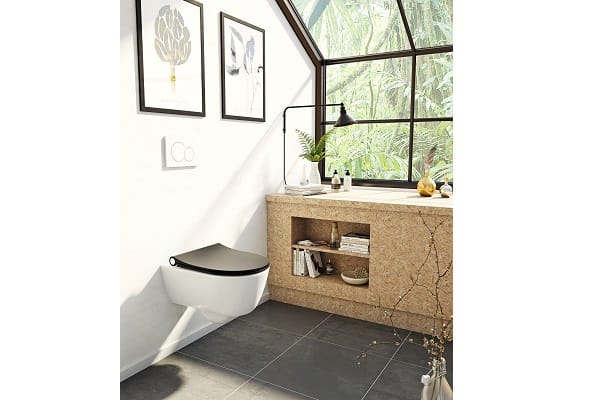 Samios Plumbing Supplies has partnered with Denmark-based Pressalit in an exclusive distribution partnership to bring a selected range of its commercial toilet seats to the Australian market.
Featuring soft close, a lift-off hygiene function and an extended colour palette, the toilet seats are designed for use in commercial markets such as hotels, retirement villages and high rise office developments.
The new agreement will provide a wider portfolio of compatible toilet seats for sanitary brands including Caroma, Parisi, Laufen, Roca, and Villeroy & Bosch.
Pressalit toilet seats have been an OEM supplier to Caroma for more than 25 years and also more recently to Enware.