hansgrohe introduces new PowderRain feature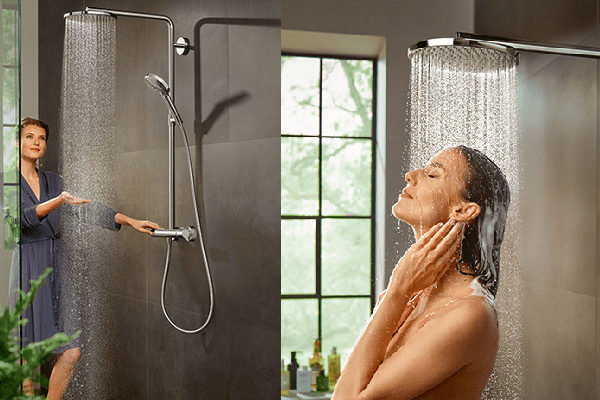 hansgrohe has introduced its PowderRain spray feature into its range of Raindance showerheads.
In this newly developed technology, a single PowderRain jet is much finer than conventional shower jets; instead of only one spray outlet per nozzle, PowderRain has six fine openings that disperse the spray into thousands of micro droplets. The individual jets are also positioned more closely together.
hansgrohe has also reduced the sound in its showerheads, promising a reduction in sound from older models by 20%.
The new PowderRain feature is also available in hansgrohe's Raindance Select S 120 handheld shower.
Showerheads with the PowderRain feature will be available in Australia and New Zealand from July 2018.