Responsible products and materials seminar announced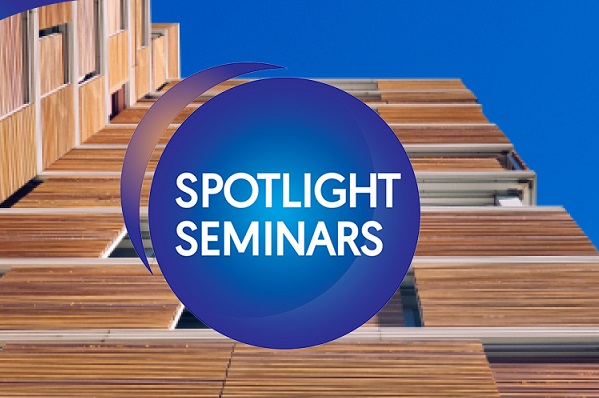 The Responsible Products and Materials seminar was announced recently and will present talks from industry practitioners on their strategies and processes and discuss what the next steps are to accelerate the adoption of products and materials with low environmental impact and positive social outcomes.
The agenda will be released soon for the one-day seminar made for architects, designers, developers, contractors, procurement managers and others involved in the building process.
It aims to bring the industry together to share information and look at how we can collaborate to drive the sector forward. It will address the main challenges of time, budget and competing priorities when it comes to implementing significant changes in the choice of materials.
Discover latest initiatives, projects and innovations in the material sector.
More details will be released soon.