Kohler's Reach II back-to-wall toilet is released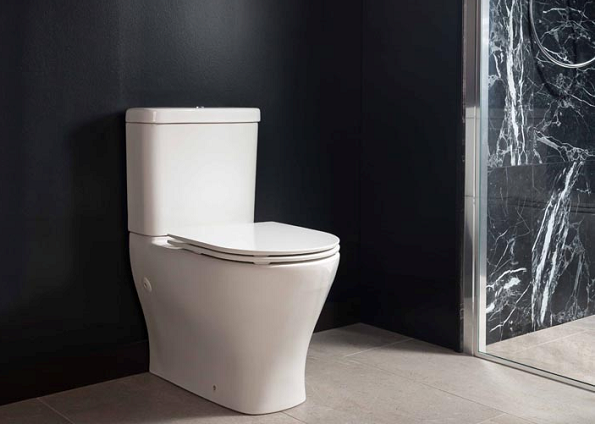 With a compact design, shaving 70mm off the length, Kohler's Reach II is announced as a bathroom solution for compact spaces.
Designed for both new builds and renovations, the Reach II has a four-star WELS rating (4.5/3.5l) and has the highest hygiene credentials with its HygeneMax rimless pan technology. This delivers a robust, double wash-down with optimal coverage of the interior bow.
The Reach II has a flared straight skirt and clean lines and comes with the choice of two seat designs: slim or wrap over. Each seat cover can be quickly removed with a 'one-hand lift' for fast and easy clean.
It can be purchased in either P-trap or S-trap connections for the versatility of the user.