Prep for post-COVID-19 RV travel booms with the Duoetto MK2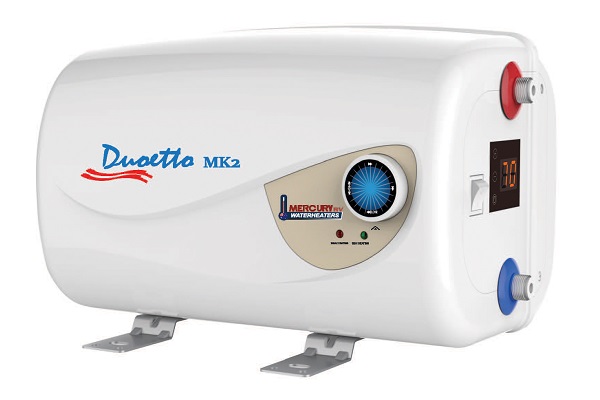 Australia's Aus J Hot Water Solutions is hoping to tap into the post-COVID-19 domestic travel boom with its latest model of water heaters. The Duoetto MK2 10L water heater is ideal for work utes and four-wheel-drives that tow RVs.
Having sold tens of thousands of 12V/240V water heaters globally, Aus J Hot Water Solutions brings comfort, cleanliness and convenience with the Duoetto MK2. As COVID-19 restrictions begin to ease and people begin domestic travel, its experience with hot and showers ensure hygiene and safety.
Designer and managing director Jay King believes the tough Australia-designed and compact design is ready for its coming uses when power isn't readily available and is ideal for global RV, caravan, camping, marine and work sites.