Massive win for apprentice jobs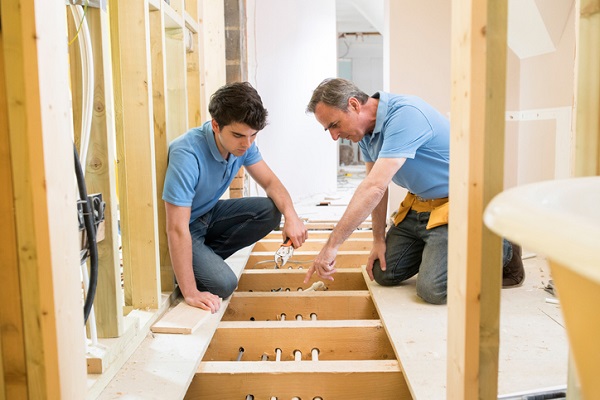 The industry has come together to secure a $20 million upgrade towards a training centre to be built by apprentices for apprentices. This was announced in the Queensland government's first stage of the state's economic reset: Unite and Recover for Queensland Jobs.
Major construction industry stakeholders Plumbing and Pipe Trades Employees Union (PPTEU), Master Plumbers' Association of Queensland (MPAQ), National Fire Industry Association (NFIA) and the Air Conditioning and Mechanical Contractors Association (AMCA) have joined forces to progress the critical Apprentice Employment Model Project.
During the construction, the funding will protect 70 apprentice jobs as well as provide extensive economic benefits at a critical time for Queensland in the form of direct employment and increased skills training.
The project will be located at the existing Centre of Excellence Training Facility in Beenleigh, which delivers world-class trade and post-trade training. The Centre of Excellence opened in September 2019 after vital support from the current Queensland Government.
"COVID-19 is having far-reaching and devastating effects on the economy and industries across the globe, and Queensland workers will inevitably experience the impact of this," MPAQ executive director Penny Cornah says.
"This shovel-ready project will be built by apprentices, for apprentices.
"With this investment Queensland will be well positioned to maximum hydrogen opportunities into the future. The installation of hydrogen in our community is work for plumbers and gasfitters, and we will make sure they have the skills our community needs."