National Water Week: are your plumbing products certified and safe?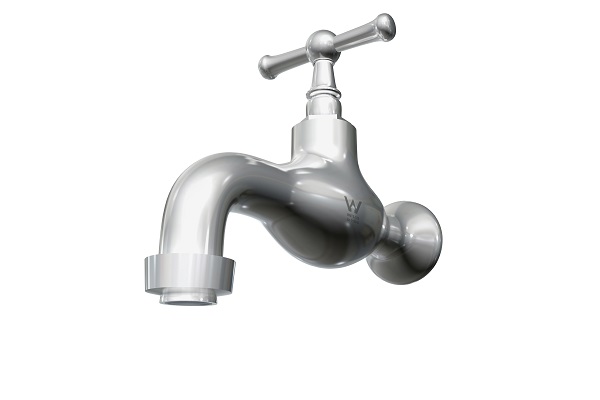 Western Australia's plumbing regulator has issued a reminder that taps, toilets, showerheads and most other plumbing products must have a WaterMark certification to show they have passed safety and quality checks.
It comes as we're in the middle of National Water Week where Building and Energy is joining the Australian building codes board to highlight the national WaterMark scheme. The scheme is mandatory for almost all plumbing and drainage products, particularly those in contact with drinking water.
Building and Energy executive director Saj Abdoolakhan says a quick check for WaterMark certification should be carried out by anyone purchasing or selling products that will be installed in plumbing systems.
"The item should be stamped with the WaterMark certification trademark – a W with an upwards arrow – and a licence number. You can also do a quick check online via the WaterMark product database to confirm if a product has been certified," he says.
"A simple check will help ensure that your plumbing and drainage systems work properly and the water you use and drink is safe."
In WA, only a licensed plumber can carry out water supply, sanitary or drainage plumbing work. The WaterMark scheme recognises that home owners, builders and other parties may select and source plumbing products to install.
"From manufacturers and suppliers to purchasers and installers, everybody in the chain plays a role in recognising the WaterMark and ensuring only certified products are used in plumbing and drainage environments, where health and safety are paramount," Saj says.
"WaterMark certification means that a material or product has been tested and evaluated to an approved product specification and certified by an accredited organisation."