Dave Viola to succeed Russ Chaney as IAPMO CEO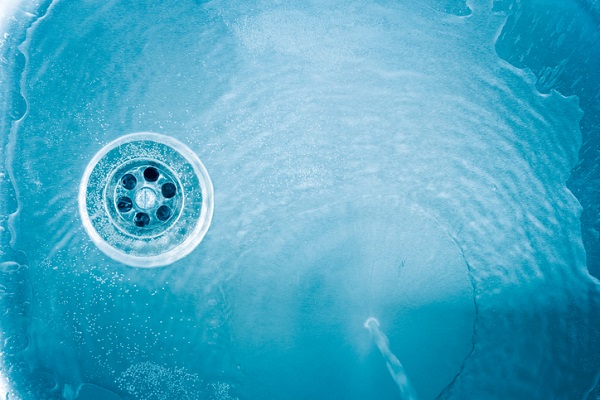 The IAPMO board of directors has announced that Dave Viola will take over Russ Chaney as chief executive of the IAPMO.
Russ is retiring after 25 years at the helm of the 95-year-old association and will continue to work alongside Dave as executive advisor to the chief executive.
Dave has more than 25 years of senior management experience within the plumbing and mechanical industry and has been the IAPMO chief operating officer for the past seven years.
"I am humbled and energised by the opportunity to assume leadership of a great institution that has played a vital role in protecting health and safety in the built environment for generations," he says.
"I intend to build on the legacy of Russ Chaney, who leaves behind a thriving business already positioned for growth with a talented management team."
Russ says that Dave has a unique ability to strategise, to create a vision and implement the steps necessary to achieve the vision.
"I will enjoy watching Dave continue to build upon the success that he has exhibited throughout his entire tenure at The IAPMO Group," he says.