MPAQ Calls For Award Nominations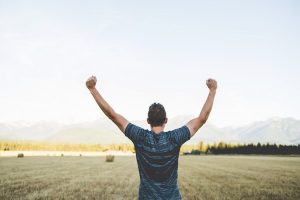 Master Plumbers' Association of Queensland (MPAQ) is calling for nominations for the Plumbing and Gas Industry Awards, to be held on Friday 23 July 2021.
The awards recognise plumbers and gasfitters for the work they have done over the last year. With nominations closing in less than a month, it's not too late for the wider community to nominate the plumbing businesses, individuals, and projects in Queensland that have performed beyond all limits.
Nominations close on Friday 16 April 2021. Visit www.plumbingandgasawards.com/awards for more information and to nominate.
The awards will be held on Friday 23 July 2021 at the Brisbane Convention and Exhibition Centre from 6.30pm.
2021 Plumbing and Gas Industry Award Categories 
Andrea Vogler Women in Business Award
BUSSQ Service Excellence Award
QLeave Commercial and Industrial Technical Award
Domestic and Residential Technical Award
AHSCA Hydraulic Consultant Design of the Year
Industry Leadership Award
Construction Skills Queensland Merv Harris Memorial Bursary Award
Department of Energy and Public Works Tradesperson of the Year
RWC Businessperson of the Year
AITC School Based Apprentice of the Year
Second Year Apprentice of the Year
Plumbers Union Queensland Third Year Apprentice of the Year
The Services Trades College Fourth Year Apprentice of the Year
Reece Queensland Apprentice of the Year
Elgas Gas Project of the Year
Penny Cornah, MPAQ Executive Director, said, "After the challenges that we have all faced in the last 12 months, these awards are a great opportunity to celebrate the hard work and dedication of our industry."