ABCB: Continuing Professional Development Courses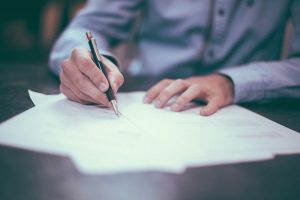 The ABCB has Continuing Professional Development (CPD) courses for practitioners – online now and more coming.
The board have been working with industry, government and subject matter experts to develop CPD courses as part of its response to the Building Confidence Report and to help practitioners build their understanding of the National Construction Code (NCC).
Subscription for NCC CPD courses is separate to NCC login details. You can subscribe directly to NCC CPD to receive detailed information on when courses are released, including information on content, pricing, duration and how you can demonstrate compliance with your CPD requirements.
What courses are currently available?
Members of the Australian Institute of Architects will be pleased to know that the two courses for design practitioners – Designing in Bushfire Prone Areas, and Pathways to Compliance – have been recognised by the Australian Institute of Architects as Formal CPD through its Refuel CPD Program. CPD enhances the professional knowledge and personal skills needed for the advancement of architecture, building design, society and the environment.