Money.com.au: research reveals well-established businesses likely to go down with start-ups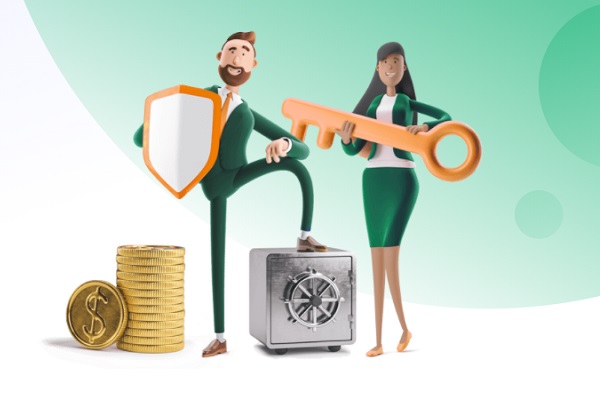 Despite the wide-held perception that businesses have a better chance of survival after the five-year mark, new research has indicated that established businesses with not be insulated from the economic challenges brought on by the COVID-19 pandemic.
It shows that these well established businesses have the funds to exit comfortably or re-create the businesses model, given that more than half don't experience cash flow problems and at least 20% turn over a significant profit.
The survey, commissioned by Money.com.au, comes from an independent panel of 261 Australian business owners and the results include breakdowns across organisation size, location and years in operation.
It didn't cement the common belief that business financial security grows with time. It demonstrated that 61% of established business owners whose businesses have been in operation for at least five years are at a stage where they are paying themselves comfortably. This number is only slightly better than the 56% of owners of younger business who said the same.
Young businesses are on an even playing field when it comes to their ability to project profits: 58% of established businesses and 49% of young businesses can forecast their profits over the next 12 months with reasonable accuracy.
"The one advantage established businesses have over young ones is time. As they have been around for some years, they have developed long-standing relationships with clients or customers, and better understand their product or service," Money.com.au spokesperson and licensed financial advisor Helen Baker says.
"They are also in a better position to know how loyal customers are to them – which helps them make forecasts – and understand how they sit in relation to their competitors. In turn, this helps a business better manage cash flow. With Australia having teetered on a recession the last few years, some established businesses got their finances in order early on, so they have had more time to create a buffer. Maintaining positive cash flow and having a flexible balance sheet can help businesses respond quickly during a downturn."
She adds that experiencing financial challenges when running a business is inevitable. Now more than ever, SMEs need ongoing support, particularly for those in their first decade of the business.
"The Government has introduced new loans – under the RBA's facility of low-rate loans – to help businesses during the pandemic and online finance platforms such as Money.com.au help businesses of all sizes secure loans," she says.
"I encourage business owners to research and review what schemes can help them get ahead. If they are in the three-to-five-year stage of their business – normally when expansion commences – and are feeling reasonably confident, the grants can help them grow. For others, financial assistance could keep them afloat."
The full survey results, including breakdowns across organisation size, location and years in operation, can be found here.