Naval Group opens largest apprenticeship call as rapid jobs ramp up continues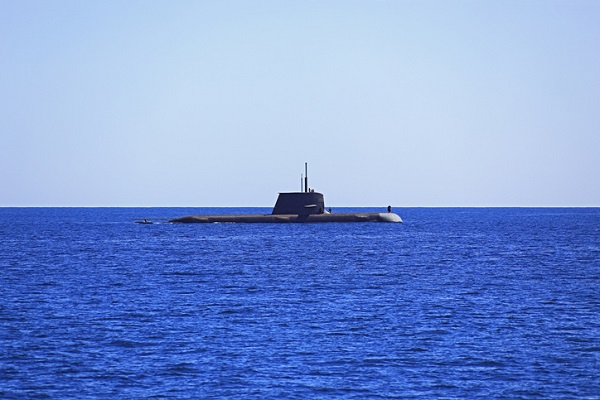 Naval Group Australia has made its largest apprenticeship call, expecting to see at least 13 new apprentices commence work in early 2021 which follows the successful placement of eight apprentices in local South Australian businesses in 2020.
Naval Group Australia shipyard operations manager Rory Johnston says the attack class submarine program was seeing a significant increase in jobs including many apprenticeships across all trade disciplines.
The manufacture of 12 regionally-superior submarines over the next few decades is delivering benefits to Australia, local industry communities and creating thousands of jobs.
"This includes both direct roles within Naval Group Australia and in-direct jobs created to support the new program including all major trade types, engineering, project management, finance and supply chain," Rory says.
"As part of this exciting program, it is critical we have local talent skilled up and ready to play their part in delivering these submarines that will be so important to our country for generations.
"These apprentices get the opportunity to learn new skills with our industrial partners in South Australian businesses alongside experienced welders and boilermakers in preparation to work on the Future Submarine Program.
Rory encourages anyone interested to apply and become part of the exciting program with benefits to the community and country.
Smart Fabrication managing director Simon Kennedy says that the apprentices got to learn new skills and were making strong contributions to local businesses. Simon's company is a local SA business.
"The apprentices get to work with and learn from some of the best welders and fabricators in South Australia that we have here at SmartFab," he says.
"We teach them the key skills they need while they gain a qualification and earn a wage – giving themselves the opportunity to set themselves up for life.
"It is a privilege to work with Naval Group and MEGT to help deliver skilled workers ready to make a major contribution to one of our country's most vital industries."
The 13 apprentices will have the opportunity to work in Naval Group Australia and MEGTs host network including Samaras Group, a multidisciplinary heavy engineering and construction company, or Smart Fabrication, a manufacturing and engineering fabrication company.
Once the apprentice has completed probation, they receive a letter of intent that will allow them to take up a role with Naval Group Australia following their apprenticeship and be one of the first tradies to work on the submarine program.
More details and how to apply can be found on the Naval Group Australia website.