Monash Uni Report Backs Full Electrification of Homes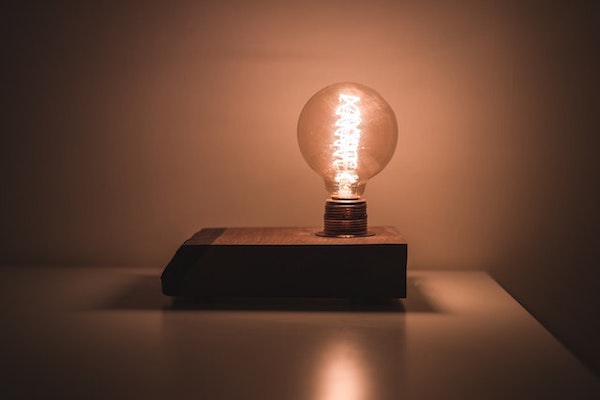 With cost-of-living soaring alongside rising energy prices, a new report from Monash University's Climate Change Communication Research Hub has found electrifying Australian homes could save households $4.9 billion annually, approximately $450 per household.
The cost of gas is rising twice as fast as electricity, the report's proponents claim, with low-income households who can least afford it facing energy poverty as well as poorer health outcomes as a result of indoor air pollutants.
The report Switching on: benefits of household electrification in Australia provides an analysis of the critical role electrification plays in reducing emissions, improving health, job creation and reducing costs for consumers.
The Monash Climate Change Communication Research Hub (MCCCRH) project coordinator Amelia Pearson said household electrification has a critical role to play in reducing emissions, improving health and cutting living costs in the long term.
"Ultimately, electrification is more efficient, cheaper to run, and allows us to tap into our abundant renewable energy resources like solar and wind, and will accelerate the decarbonisation of Australia's economy," Ms Pearson said.
"As gas prices continue to overtake the cost of electricity, electrification makes more financial sense for Australian households."
The report also includes scorecards assessing states and territories as well as the federal government on their performance in assisting households to switch to electricity. The scorecards rank governments on current policies and programs against a range of indicators including financial support, skills and training, emissions reduction and health.
The scorecards reveal when it comes to financial support and reducing household emissions in particular, the ACT and Victoria are performing well. South Australia, Queensland and the Northern Territory rate poorly, particularly on policies to improve household emission reductions.
Aside from the financial benefits of switching from gas to electricity, the report found residential gas usage can increase indoor air pollution, negatively impacting people's health. Residential gas usage is more likely to affect vulnerable groups including children, people with pre-existing respiratory conditions, lower income households, and minority groups. Despite this, all states and territories and the federal government had low scores when it came to policies and programs designed to reduce exposure to negative health impacts.
The MCCCRH's Dr James Burgmann-Milner said making the switch from gas to electric is the most effective way to safeguard people's health at home.
"Gas cookers and unflued gas heaters are two of the largest contributors to indoor air pollution. Making the switch from gas to electric drastically reduces exposure to pollutants that pose short and long-term health risks," Dr Burgmann-Milner said.
"Whether you're chasing kids across the living room, navigating a chaotic share house or flying solo, living in a pollutant-free home is essential for our health."
The report found that Australia has access to the technology and skill base required for electrification. However, there are still barriers associated with electrification, including job shortages in critical trades and lack of financial capacity for up front costs.
There is significant scope for improvement on most criteria by all government jurisdictions, the report's proponents claim, particularly in terms of building workforce capability, policies that prioritise the health benefits, and policy to reduce barriers to residential electrification.