Plumber Fined $14k for Non-Compliant Gas Work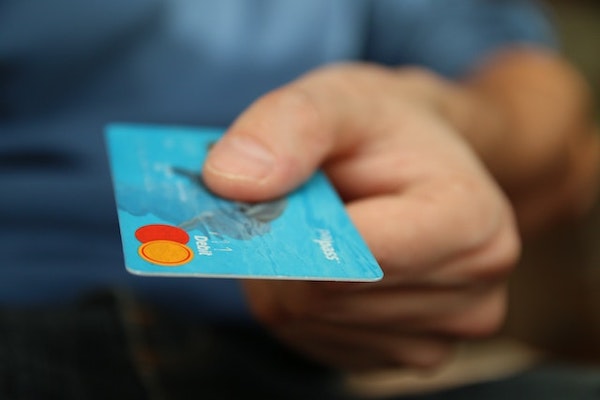 A Victorian plumber has been penalised more than $14,000 for signing off on the improper installation of a gas ducted heating unit at a home in Elwood.
Following a Victorian Building Authority (VBA) Plumbing Inquiry, Adam Gordon (accreditation number 52446) was found to have permitted a person to carry out non-compliant plumbing work.
Mr Gordon was also found to have signed a compliance certificate which was a misstatement of fact.
The plumbing works in question involved mechanical services, which he was not licensed to certify.
The work at the Elwood property was found to be defective, and the heating unit was ultimately decommissioned.
Mr Gordon was penalised a total of $14,674, with $3,549 to be paid to the homeowner affected.
VBA Regulatory Operations Executive Director David Brockman said it was critical for practitioners to only sign off on work that is compliant.
"Ensuring that only appropriately qualified and licensed plumbers carry out and certify works is critical because the incorrect installation of a gas appliance causes significant safety risks," Mr Brockman said.
"We expect registered and licensed practitioners to know the rules and abide by them.
"Mr Gordon should have known that the works did not comply with the relevant Act or standards."
The heating unit was connected to an asbestos flue, which is not an approved flue material, according to the Australian Standards.
The re-use of an asbestos product is also in breach of Occupational Health and Safety requirements that apply to all gas appliance installations.
Mr Gordon has been ordered to undertake further training and received a deferred 12-month suspension, on the condition that he does not breach any provision of the Building Act 1993 for the next 12 months.
He has applied to the Victorian Civil and Administrative Tribunal (VCAT) for a review of the decision.
The VBA has an online consumer resource portal with information for anyone who is experiencing issues with builders or plumbers.
Victorians can visit vba.vic.gov.au/check to make sure their builder or plumber is registered or licensed.
20 Oct 23