Shortages of Skilled Tradespeople: Indexes Still Down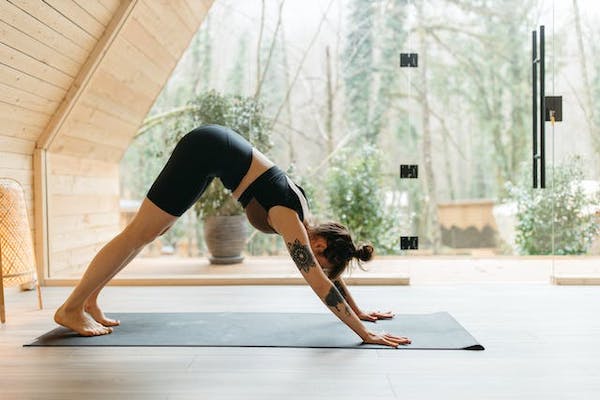 "The shortage of skilled trades people remained acute in the September quarter of 2023 despite the return of skilled migration and a slowing in home building activity," stated HIA Senior Economist Tom Devitt.
The HIA Trades Report released today provides a quarterly review of the availability of skilled trades and any demand pressures on trades operating in the residential building industry.
"The HIA Trades Availability Index deteriorated marginally in the September quarter to -0.65 compared to -0.62 June Quarter 2023," added Mr Devitt.
"This change, although small, shows that builders found it increasingly difficult to find sufficient skilled trades people to undertake building works.
"The return of overseas workers since the re-opening of international borders in late 2021, has helped ease these constraints over the last 12-18 months, with the Index markedly improved from the -0.92 reading a little over a year earlier.
"Despite this improvement over the past year, the most recent reading highlights how Australia's home building sector continues to be constrained by some of the most acute shortages of skilled tradespeople on record.
"The RBA's steep interest rate increases since May 2022 have seen the volume of new work entering the pipeline slowing significantly. This resulted in Australia commencing just 25,390 new houses in the June Quarter 2023, to be one of the weakest quarters of the last decade.
"This fall in the volume of new home starts will ease the acute shortage of skilled trades people, over the next year as the volume of homes under construction continues to slow.
"Australia is expected to have its weakest year in over a decade in terms of the volume of new houses commencing construction in 2024.
"To ensure that Australia has the skilled tradespeople to build the homes needed in the coming years, the industry needs to have continued access to skilled migrants, as well as train and upskill our existing and future workforce," concluded Mr Devitt.
By trade, the most acute shortages of skilled tradespeople in the September Quarter 2023 remained in bricklaying (Index reading of -1.17), roofing (-0.91), carpentry (-0.88), and ceramic tiling (-0.82).
Across the states and territories, all markets experienced a boom in housing demand during the pandemic, but it was the smaller markets where these booms were most significant. This is why the most acute shortages of skilled tradespeople in the September Quarter 2023 were in Queensland (-0.85 in the capital, -0.94 in the regions), South Australia (-0.75, -0.92) and Western Australia (-0.71, -0.77), compared to New South Wales (-0.62, 0.60) and Victoria (-0.59, -0.57).