Fiverr: It's time for small businesses to make 'The Shift' now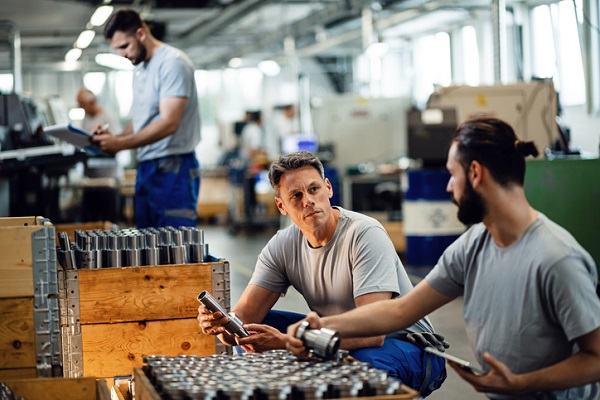 Fiverr International has launched a resource hub that features a website developer matching experience, inspiring case studies and expert advice for businesses in need of digital transformation, called The Shift.
Brick-and-mortar stores in particular, have been impacted by the COVID-19 pandemic in overwhelming number with no end in sight. Through The Shift, Fiverr is committing its support as these businesses look to rebuild and continue to help our economy and communities thrive.
The launch comes after research conducted by Fiverr found that 66% of Australian small businesses have suffered a financial loss which three in four of those respondents saying it has exceeded $10,000 and one in five, $100,000.
"Businesses everywhere are grappling with the pandemic's impact, and the thought of having to completely reinvent themselves online can feel like a daunting experience," Fiverr chief marketing officer Gali Arnon says.
"As a company that has served the needs of small businesses for over ten years, we are in a unique position to help. Regardless of their industry, size or budget, our platform has the services and the talent they need to ensure their digital presence is just as authentic and distinct as their offline brand. Our goal is to provide them with the tools and resources they need to come out on the other side of this pandemic better and stronger."
Included in The Shift is an innovative website developer which connects businesses with a freelancer specialising in web design and development. This will help act a guide for those who are new to creating a website and is a new, high-touch approach to helping first-timers bring their online presence to life.
It also features real-life stories from companies across the globe, looking at how they tackled the challenge the pandemic presents.
On top of that, each month, Fiverr will award three businesses across the globe US$1,000 in Fiverr credit to help support their digital needs. In the first month, a construction consulting company from Australia, a BBQ sauce maker in Denver and an AI-startup in Israel, have been awarded credits and are using them to improve their existing websites, social content, or adding e-commerce features to their sites.