WA Master Plumbers welcome action on copper theft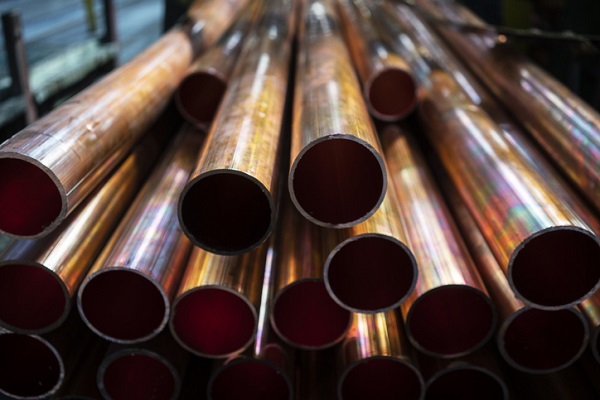 The Master Plumbers and Gasfitters Association (MPGA) of WA has welcomed the announcement that the WA government is taking action against copper theft as it's a huge cost for plumbing contractors and others in the building and construction sector.
MPGA chief executive Murray Thomas says the association has been lobbying the government on behalf of its members and is pleased to have received a response.
"The theft of copper plumbing materials and products from building sites and finished buildings costs our members hundreds of thousands of dollars every year," he says.
"In many cases, the stolen material finds its way to scrap metal dealers where it is sold for cash and helps to finance the illegal drug industry."
Under new regulations, which will become effective on 1 December, there will be a 100-point identification check for anyone selling copper. Dealers will have to record all transaction details including the personal details of sellers and provide daily reports to police.
According to the Government, these changes are just the beginning while they investigate a broader reform of legislation.
"We urge the Government to carry through with further changes as soon as possible," Murray adds.
"There is a ready market with scrap metal merchants who pay cash. We want the Government to follow other states and prohibit cash payments altogether. We also say the only people who should be allowed to sell plumbing products and materials to scrap metal merchants are licensed plumbing contractors."