Awards for supporters of IWSH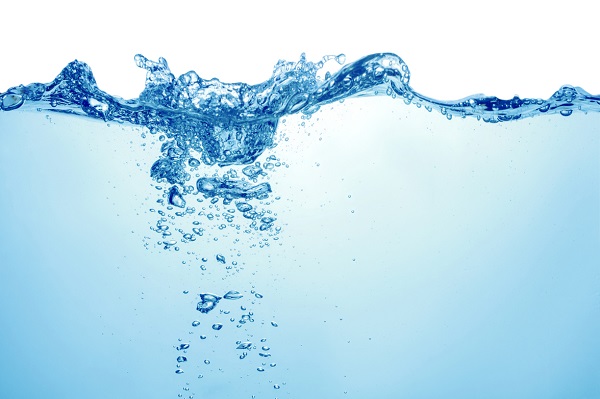 The International Water, Sanitation and Hygiene Foundation (IWSH) has honoured two of its supporters at a special award ceremony at IAMPO's 90th annual Education and Business Conference and 2019 ASSE International Annual Meeting.
Awards were presented to Courtenay Eichhorst, business manager at UA Local Union no. 412 in Albuquerque, New Mexico; and the Plumbers & Steamfitters UA Local 400 union in Northeast Wisconsin.
Courtenay was recognised for his dedicated support in the development of the first U.S Community Plumbing Challenge (CPC) program. The project, run in collaboration with the DigDeep Navajo Water Project at sites across the Navajo Nation, has been in place since October 2018 and Courtenay facilitated the participation of more than ten volunteers from UA Local 412 so far.
He says: "The whole IWSH program is phenomenal. When you're out there helping these folks it's helping your grandma. I mean, it's helping your mom; it's not a big deal. So thank you so much for all that you've done; I'm glad I was there to help."
The Plumbers & Steamfitters UA Local 400 has been a consistent CPC supporter and sponsor since its inception and has been represented in all international projects over the past five years including events in India, South Africa, Indonesia and the USA.
Accepting the award on behalf of UA 400, retiring business manager Jeff Knaus says: "Thank you everyone who volunteers your efforts throughout the world. I'm a huge proponent of this organisation and what you're trying to do to change lives, and that's the way I promote it to our membership. We are all in on this. I didn't win this; obviously it's given to Local 400 and their membership for their support."
IWSH chairperson Dan Daniels adds: "The IWSH Foundation would not be here, and could not continue to do the work it does, without the generous donations and contributions from our supporters across the international WASH sector.
"We hope that by continuing to build and expand our relationships with all parties into the future, we will continue to set benchmarks that can inspire other supporters and partners to join the IWSH cause. Finally, we intend to make presentation of these IWSH Awards and annual feature that will recognise other exceptional individuals and organisations in the years ahead."