Rheem drives Shell V-Power partnership into fourth season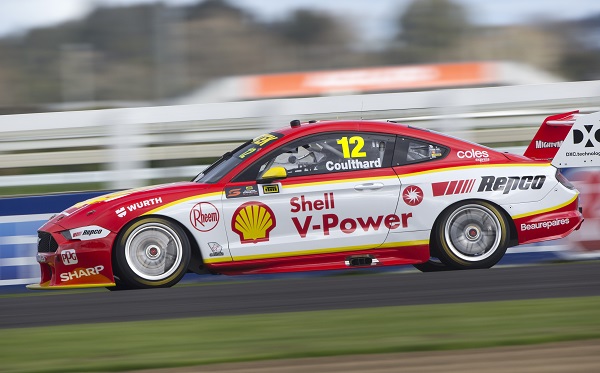 Leading hot water manufacturer, Rheem has agreed on an extension with the Shell V-Power Racing Team. This means that the Rheem logo will continue to adorn the Shell V-Power Racing Team Ford Mustang GT Supercars and for the upcoming 2020 Virgin Australia Supercars Championship.
"It has been a fabulous association for us here at Rheem, with an incredible level of success since we first joined the team in 2017," Rheem chief executive Chris Taylor says.
"The upwards progression since day one of our partnership, with the team's title in 2017 and Scott's sensational driver's title last year has been incredible to be a part of."
Shell V-Power Racing Team managing director Ryan Story says Rheem's continued association was a demonstration of the on and off-track success enjoyed by all of Shell V-Power Racing Team's partners.
"When you form a partnership with an iconic brand like Rheem, you have to work hard to maintain that relationship," Ryan says.
"We have worked incredibly hard to bring our on-track performance up to its current level, whilst also driving our commercial program very hard to ensure the on-track success translates to business opportunity for our partners.
"Rheem choosing to continue with us into a fourth year is fantastic and shows a very flattering level of confidence in our business.  We look forward to continued success with Rheem well into the future."