Win $2,500 in Inaugural Trade Awards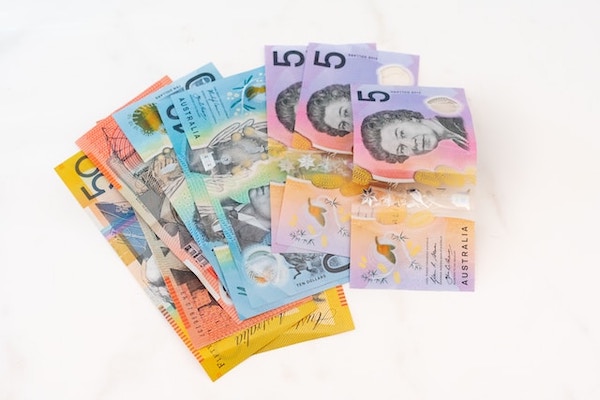 Submissions for the inaugural Australian Trades Small Business Champion Awards are closing next month, July 2023, and Tradies will need to get their entry in soon if they want a chance at winning a bonus cash prize, just for entering!
Every business that submits their entry before Wednesday 21 June will automatically be entered into the draw to win a $2,500 cash prize, with one lucky winner being selected on Thursday 22nd, June.
As Australia's only dedicated awards for Trades, the aim of the awards is to support and celebrate the vital contribution that trade business owners make to the local community, in service and in generating employment for millions of Australians, as well as their commitment to the Australian economy.
From plumbers to pest control, and carpenters to concreters, there are 44 industry categories that trade businesses can be nominated in, as well as individual awards for Apprentice Champion, Trades Entrepreneur, Trades Champion Leader and the Champion Tradie.
Awards Founder and Managing Director, Steve Loe says, it's about giving Australia's tradies the recognition they deserve.
"Tradies are the backbone of Australian society and an integral part of the small business sector. A third of Australia's workforce are in a trade and the Awards gives them the opportunity to be publicly acknowledged for their hard work and service." he said,
"A trades career can often mean early starts, long days and exhausting manual labour.  It's a very physically taxing career and those who perform to a high standard deserve to be recognised for their contribution to the community and exceptional customer service", continued Loe.
Businesses will be assessed on a criteria including customer service, quality of products, staff training initiatives, environmental sustainability and contribution to the community, by 30 judges representing a variety of trade industries.
Eligible businesses must be based in Australia, suit a listed category be a Trade Retail or Service Business with 40 employees or less, or a Trade Manufacturing Business with 100 employees or less.
Entries close on the 27 July, with finalists set to be announced on the 16th August, and Winners to be announced at a national presentation event, held at Western Sydney Conference Centre, Penrith, on Friday 22 September 2023.
For more information head to www.tradesbusinesschampions.com.au