When one ISH is over, the next begins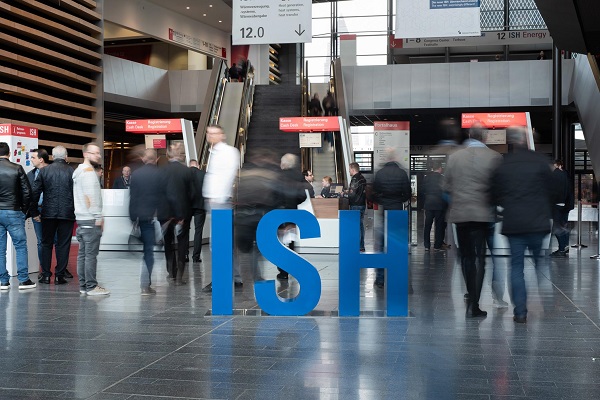 ISH, global trade show focusing on the responsible management of water and energy in buildings, will continue in 2021. Exhibitors can sign up now to be included at the show from 22-26 March 2021.
ISH will continue to deliver attendees modern bathroom design, sustainable heating and air-conditioning technology. It will also look at various practical solutions for current issues such as climate change, conservation of resources with renewable energy and making use of the ever-evolving modern technologies.
Specialists across the field will meet in Frankfurt and the registration period for exhibitors has already begun with early-bird rates on offer currently. Exhibitors for the upcoming event will be able to use the new portal which aims to simply the process.
A major change to the exhibition is the shift from 'heating with wood' to 'fire and flame'. The makeover will let exhibitors focus on renewable fuel sources and CO2-neutral solutions for individual fireplaces and woodburners, pellets, biomass and exhaust gas technology among others.