WaterSecure on a mission to protect Aussie home owners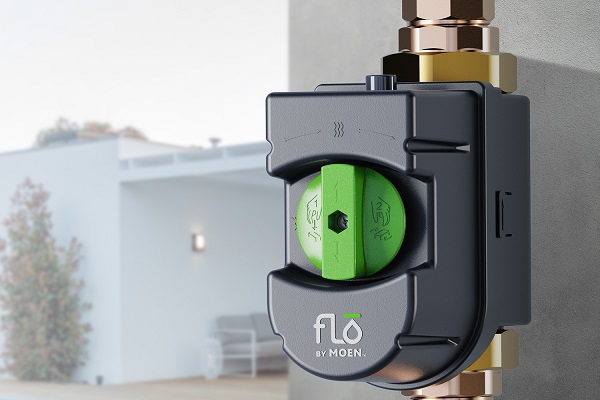 WaterSecure Co., Australian water security company, has launched with the aim of protecting Australians against water loss and damage.
The issue of loss and damage from water-related incidents has been rising dramatically in the past decade with pipes suddenly bursting nearly two-times more. Australia is also one of the driest continents on Earth but holds the record for water consumption globally.
This new company combines the innovation of US product Flo with local industry expertise to give water security and savings to home owners. WaterSecure has also partnered with Planet Plumbing to reach consumers nationwide.
Its product suite includes options that work together or independently to protect homes water water-related damage and leaks all day, every day. Installed on the main water supply line, the Flo Smart Water Shutoff protects the entire home by monitoring the household's water pressure, flow rate and detects leaks as small as one drop per minute. The technology can automatically trigger when it recognises this and shuts off the main supply line.
There are also Flo water detectors which can be placed anywhere in the home that is particularly vulnerable and communicate with the shutoff valve if alerted.
WaterSecure Co. co-founder Marcus Fantl says that in building the brand, it was important to create a simple, no-fuss solution for customers: "One of the best things about the product is how easy it is to use. Homeowners and business customers can download the free Flo app to have complete control over the water in their home so that they will always know what is going on, from pipe leaks and taps left on, to monitoring holiday homes and managing consumption during summer water restrictions.
"Living in a drought-stricken country, we know how important it is to save water and the products' smart technology quickly learns the unique water footprint of your home to better identify water usage irregularities putting you back in control."