VBA warns plumbers of non-compliant work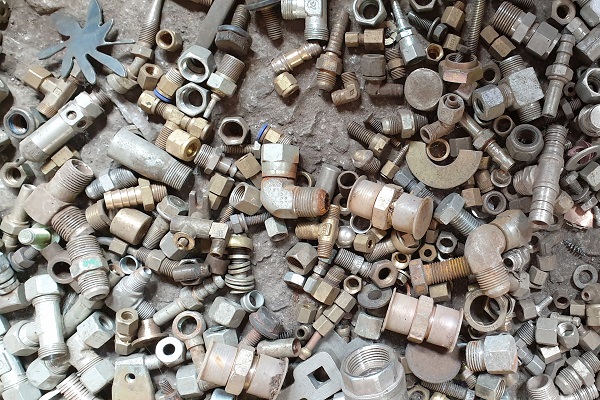 The Victorian Building Authority (VBA) has warned plumbers that if they are found to have done non-compliant work, it will come under increased scrutiny by the regulator.
To prioritise the risk associated with licensed plumbers doing non-compliant work and to encourage upskilling and behaviour change, the VBA announced that:
If, during the course of assessing a complaint, the VBA identifies that a licensed plumber has done non-compliant plumbing work, the practitioner will be referred to the VBA's Plumbing Audit Team for a plumbing audit of their subsequent work. The VBA will select a recently lodged compliance certificate by the licensed plumber who will generally be contacted for a scheduled audit within four to eight weeks of the complaint being finalised.
If a licensed plumber fails a plumbing audit, in addition to receiving a rectification notice that requires the noncompliance to be corrected, they will be scheduled for another audit generally within four weeks of the failed audit being rectified.