hipages to connect tradies to NSW education tenders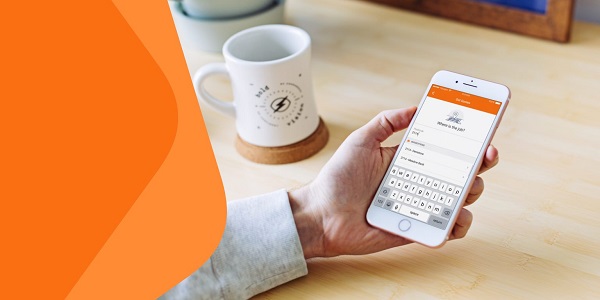 Australia's on-demand tradie platform hipages has been selected by the Department of Education's School Infrastructure entity as the official management system for sourcing professional, local tradies for minor maintenance projects at NSW public schools.
Asset managers for the state department's 2,250 primary and secondary schools will use a customised hipages app and web-based platform to source local and trusted tradies for school maintenance related jobs up to a fee of $10,000.
They will receive, like all other users of the site, up to three quotes and contact details of said tradies.
Minister for Education and Early Childhood Education, the Hon. Sarah Mitchell MLC says: "With this simpler procurement pathway, the NSW government can better support opportunities for local businesses to pick up work in their area, driving jobs in regional NSW. We're also making substantial savings by removing the fees for intermediaries."
More than 130,0000 tradies are connected to the app which was founded 15 years ago.
hipages chief executive and co-founder Roby Sharon-Zipser says: "Not only will this partnership help to drive more work for our local and trusted tradies around the state, it will also allow the schools' asset managers to save a great deal of time through a fast, smooth and easy-to-use solution."
All tradies must have an ABN, hold the appropriate licences, pass insolvency checks and make a pledge to act with the utmost professionalism in order to access hipages.
The Department of Education has committed to an initial three-year contract with a two-year extension opportunity thereafter. The new platform will be fully operational early next year.