Tradelink announces update to delivery service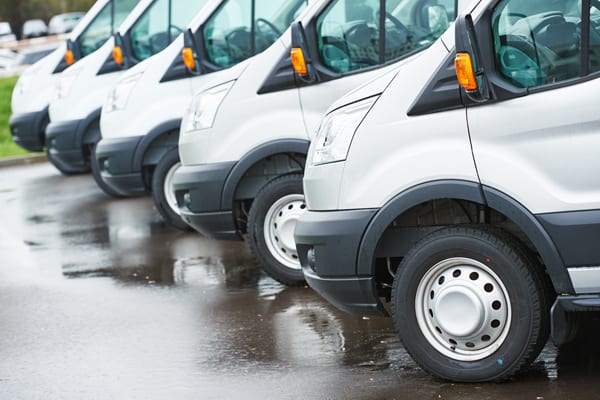 Tradelink has launched new enhancements to its trade delivery service that aim to make it easier for the trade community to track the progress of their delivery from Tradelink and access Proof of Delivery information.
Tradelink head of operations south David Press says the delivery improvements were designed to complement Tradelink's promise to have orders delivered within 2 hours, which is one of the six extended Customer Service Promises that the business launched in September 2016.
"Our Customer Service Promises have been around for a couple of years and the delivery service changes are about enhancing that and giving customers real time delivery information to help them better plan their day," David says.
It's all about improving our customer's service experience and giving them greater visibility over where their orders are."
The delivery improvements include a new delivery tracking application on TradeDoor – Tradelink's online account management tool – where account holders can view live progress of their delivery on a map which features an estimate for the time of delivery.
Along with the delivery tracker, Tradelink has made a number of enhancements to their delivery service's SMS communications.
This SMS now also includes an estimated time of arrival to help customers to prepare for the delivery.
Customers who opt in to this feature will also now receive an SMS once the delivery vehicle has arrived on site.
The delivery service enhancements are now available with deliveries at Tradelink.