Thoughtworks Recognised for Reece's 3D Bathroom Planner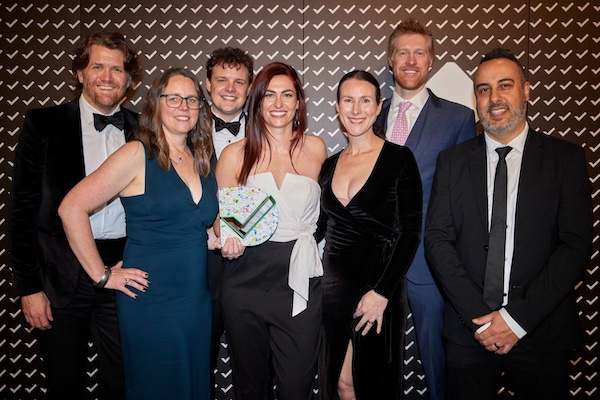 Thoughtworks (NASDAQ: TWKS), a global technology consultancy that integrates strategy, design and engineering, has received a prestigious Good Design Award Winner Accolade in Australia under the Digital Design category for Imagin3D™ – Reece's 3D Bathroom Planner Tool, alongside project partners Trout Creative Thinking, Reece and Resolve Insight.
Thoughtworks was engaged by Reece, Australia's leading supplier of bathroom, plumbing, HVAC and other construction solutions, to design, develop and launch Imagin3D™. The online bathroom planning tool allows Reece's customers to visualise their bathroom designs and renovations in real-time, whilst helping them feel more confident about their design choices and purchasing decisions. It also allows Reece customers to communicate better with their trade workers and ensure the product selection is more seamless.
In recognition of Imagin3D™'s outstanding design and innovation, the Good Design Awards Jury commented: "Imagin3D is fun and intuitive to use. It's clear that a lot of thought has gone into packaging a vast array of products into a logical set of menus and categories — well done. We think that a gallery of some existing bathrooms to pick and adapt may be a useful addition."
Pictured above: The Thoughtworks, Reece and Trout team behind the Imagin3D project at the Good Design Awards ceremony.