The 7 step process to applying for a small business grant
Ready to add some extra cashflow to your small business? A small business grant can help you on your way, and there are plenty available in Australia.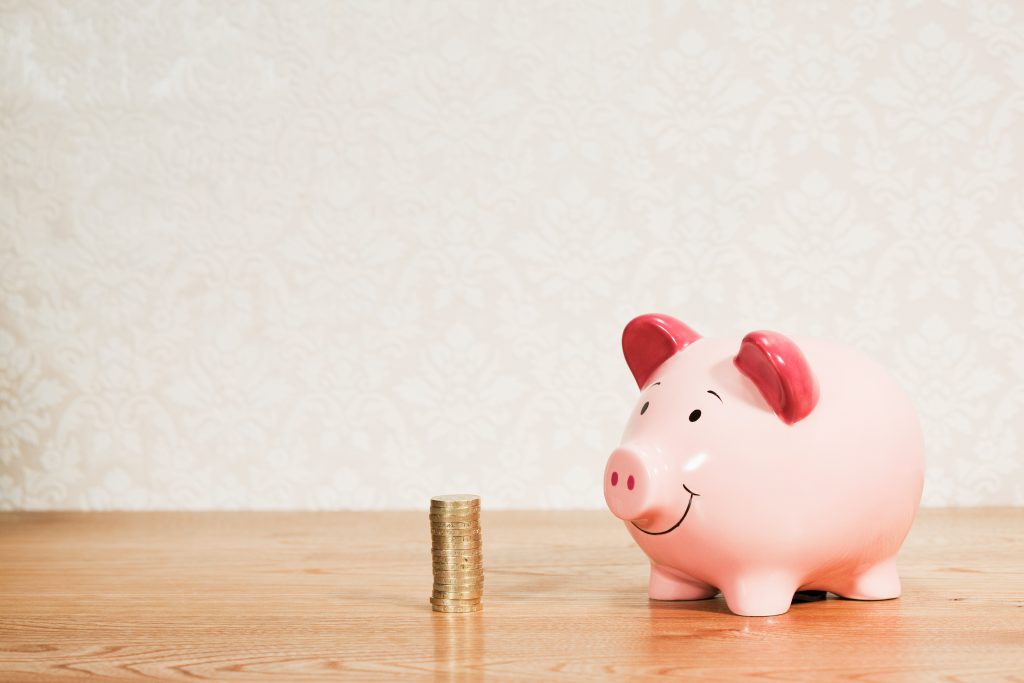 All grant foundations and enterprises have slightly different application processes, but there is a simple seven step process that you can and should follow each time.
1. Find a grant that suits your business
Firstly, head to the Australian small business grant government finder tool. This will help you track down grants in your state or territory, as well as any that are nation-wide, that might suit your business.
Do some thorough research and make a list of grants that suit your business. Only take a look at small business grants in your state, and narrow the results down from there based on your specific industry or goals.
2. Check if you suit the eligibility criteria
 Each grant will have its own eligibility criteria and you will need to meet each requirement in order to be considered.
This could be anything from a geographic location, to an industry, to standards of health and safety practices. It can even be something you haven't considered yet, such as willingness to collaborate with a research partner in the future.
Be sure to check the criteria before applying so you don't waste time on grants you are not eligible for.
3. Prepare all your information
Before applying, pull together all the information about your business and have it ready to go.
You will likely need short, well-written blurbs about what you company does, your business model, your key objectives, goals, and work so far. You will also need basics such as your ABN and company contact details.
4. Fill out the grant application form and attach documents
Take time to go through the grant application form, filling in each section and attaching the appropriate documents if required.
If you have pre-written blurbs for specific sections, make sure to read over them and ensure they clearly answer the question – you may need to alter them slightly depending on the grant.
5. Do a final check
You can usually save your application to return to it later. This is a useful tool as it allows you to come back to your answers to reread them for a simple spelling and grammar check, or to ensure you've clearly answered all the questions.
You might even ask a friend or trusted business advisor to help you with this step.
6. Hit send
Ready to go? Send it away!
Make sure you send the application before the due date. It can also help to keep track of when you sent your application, when the applications close, and if the information is available, when you can expect to hear back.
7. Review and assess
 If your grant application was successful, congratulations!
In many cases however, you may receive a 'we regret to inform you' rejection letter for your application for a small business grant in Australia. The first step is to open up the documents you sent and review them with a fresh eye – and perhaps even sit down with a trusted friend or colleague to talk about places for improvement.
Another idea is to call the foundation or group that hands out the grants. While you should never complain about the decision, you can ask if the program officer has any feedback or suggestions for improvements. You might also ask when the next round of funding will become available, and if they know of other foundations that might offer similar grants.
There's one free service you can access without having to apply – a free ad from Yellow Pages. Your free listing includes your basic business details, and can help customers find you among a crowd.
Want more news, current affairs and digital marketing insights for small business? Head to the Yellow Business Hub or sign up for the monthly Hello Yellow! newsletter here.