Solahart named number one for customer satisfaction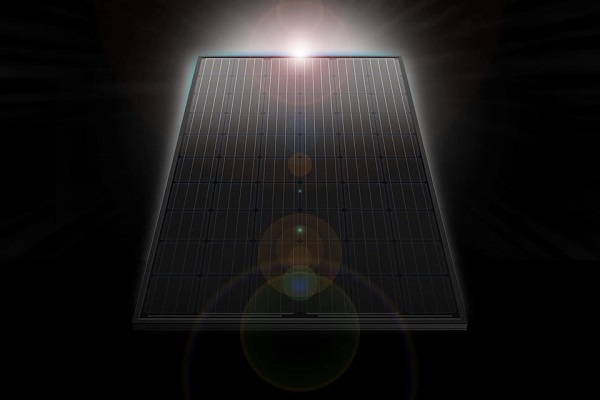 Canstar Blue has named Solahart number one in the hot water systems category for 2019 after receiving five stars for overall customer satisfaction.
In the hot water systems category, Solahart ranked highest, alongside Vulcan in overall satisfaction and also scored highly in areas relating to effectiveness, reliability and ease of use.
"Solahart has been providing Australians with hot water free from the sun since 1953 and is now the most recognised renewables brand in Australia. This award is a wonderful recognition of the Solahart brand which Australian families have come to know and trust," Solahart general manager Stephen Cranch says.
In 2019, the company recorded strong growth against a backdrop of great market conditions for solar and renewables which helped the Solahart expand and continue to invest in innovation. It continues to invest in technology that helps Australians efficiently heat water and reduce their impact on the environment. Solahart offers a range of roof-mounted tanks or slimline split-systems to minimise visual impact.
"We're seeing a huge interest in solar around the world, where people are looking to reduce their energy bills, reduce their reliance on the grid and do their bit for the environment," Stephen concludes.