Gradiant acquires CRS Water, expands into Australia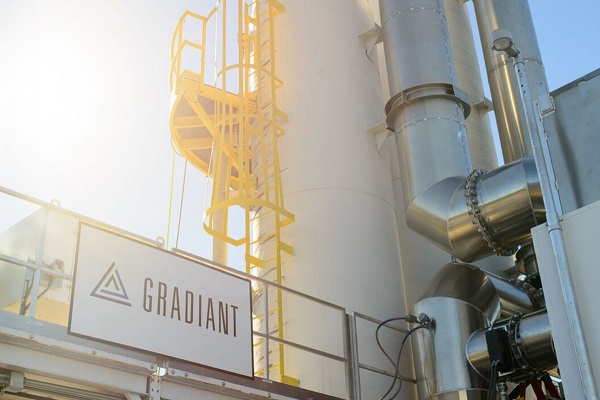 Gradiant has announced that it will acquire the Sydney-based CRS Water which marks its introduction into the Australian market.
The move lets Gradiant leverage its proprietary technologies and financial capabilities alongside CRS's project delivery expertise and access to industrial customers and existing relationships with leading contractors, corporations and municipalities.
CRS Water managing director and founder Bill Kelly will continue to lead the company in a two-year transitional period. After founding it in 1992, Bill has grown CRS into an engineering company specialising in the design, manufacture, installation, start-up, maintenance and rental of water and wastewater treatment plants.
"CRS Water has been in a frontline position to observe developments that have created a critical need for effective and efficient desalination and brine management technologies," Bill says.
"We are delighted at the opportunity to work together with Gradiant and are excited to deliver a world leading water technology portfolio to Australian customers."
Gradiant will integrate its brine concentration product suite including proprietary Carrier Gas Extraction CGE and Counter Flow Reverse Osmosis CFRO technologies, with CRS Water's engineering and execution capabilities to better serve regional clients across the seawater desalination, mining and energy sectors.
"CRS has an excellent track record, robust capabilities, and strong customer relationships, making it an ideal platform for Gradiant to deploy our proprietary technologies to address unmet needs in the Australian water market," Gradiant co-founder and chief executive Anurag Bajpayee says.
"Increase in freshwater recovery, reduction of harmful wastewater volume to Zero or Minimum Liquid Discharge (ZLD/MLD), combined with improved lifecycle economics for clients will be key drivers of growth."