SAI Global: Upcoming boom in public-private partnerships to facilitate fast recovery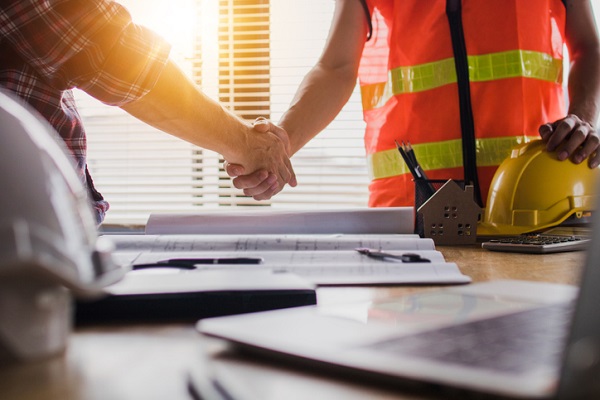 SAI Global, global risk management solutions provider, said that investments from state and federal governments towards infrastructure, digital security, energy and local community projects will help a number of industries rebound including building and construction.
It points to well-funded government projects that include the private sector including South Australia investing $60 million in energy-efficient buildings and the Queensland government investing $13.9 billion in infrastructure.
SAI Global recommends that private-sector businesses prepare for tender pre-registration now, to secure lucrative opportunities in 2021 and beyond – and give their businesses a much-needed boost.
"Applying for tenders the first time can be costly, time-consuming and complex, but – as a supplier to Government ourselves – we know from experience is worth the effort. Government clients pay on time, contracts can be lucrative, contract values can be large, and delivery times can be long term," SAI Global OHS and quality management export Kiran Bhagat says.
He says that the first step into the post-pandemic world is to get tender-ready, understanding the government process and understanding the criteria and requirements.
"In many cases, businesses won't hear about tender opportunities unless they are a pre-qualified supplier, but pre-qualification is also an excellent opportunity to pull together the documents required for tender," he says.
"For this reason, it is critical businesses have all relevant insurances – which will vary according to the industry and job size – industry certifications and accreditations up to date."
He follows on by saying that preparing for tender now, businesses will be ready to apply as soon as a request for tender is announced: "Tenders will be the Australian economic honey pot of 2021, with Governments spending strategically and generously to demonstrate their serious commitment to Australia's recovery. A deliberate push by our Government towards public-private partnerships in this way is a sound solution to Australia's current economic problem."