Reliance Worldwide Corporation to acquire John Guest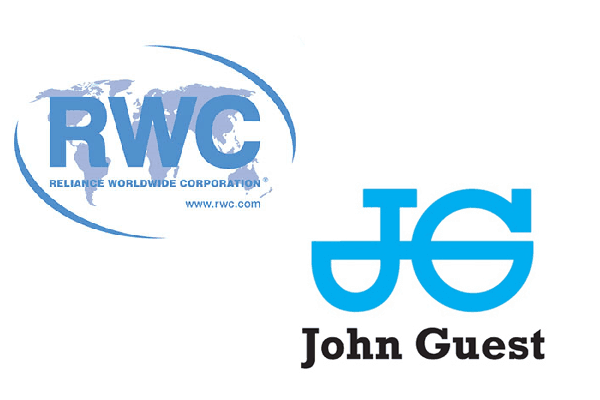 Reliance Worldwide Corporation (RWC) has entered into an unconditional agreement to acquire all the issued shares of John Guest Holdings for $1.2b.
RWC is a global manufacturer and supplier of water delivery, control and optimisation products for residential and commercial plumbing applications.
John Guest is a UK-based manufacturer of plastic PTC fitting products that are distributed worldwide.
"We are excited about the opportunity to join these two great companies," RWC chief executive Heath Sharp says.
"John Guest comes with a long history of innovation and industry leading execution. They have created strong, well-respected brands that are highly regarded in their key markets globally.
"We believe that John Guest products can be successfully leveraged through our well established North American and Asia Pacific channel Network."