Muck Boots launch 2018 men's work wear range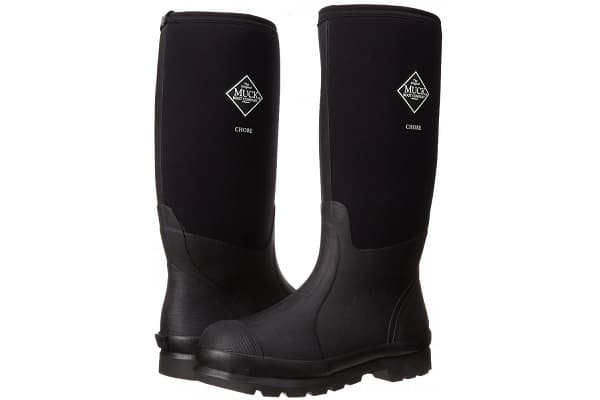 Labelled as one of the most innovative and comfortable boot brands on the international market, Muck Boots is continuing to make its mark in Australia's industrial workforce.
Muck has released an all-season collection of men's work wear boots. The range merges high performance and comfort with every style, delivering 100% waterproof quality. Designed to endure all types of weather conditions and temperatures, Muck Boots guarantees all workers are comfortable and protected while on the job.
Muck is known for its commitment to developing footwear that meets the demands of outdoor work wear whether it's in urban or rural settings or for commercial use.
No matter the purpose, all Muck footwear is designed to tackle tough conditions in work, agriculture, lawn and garden, building and construction and all trade professions.