Protecting your water post COVID-19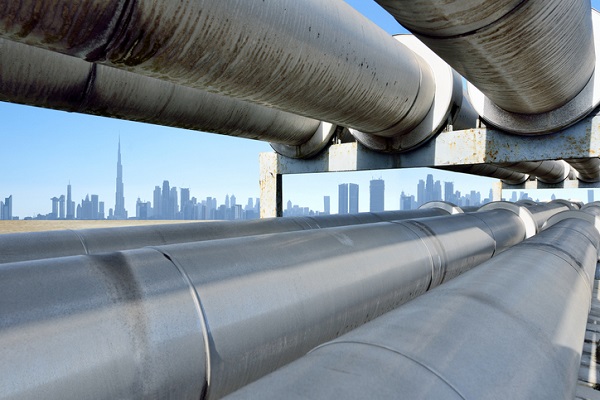 As the COVID-19 lockdown restrictions ease, it is important that business owners ensure the safety of their building's water systems before occupancy resumes.
Master Plumbers' Association of Queensland (MPAQ) warns that water that has been left sitting in pipes while buildings have been unoccupied during the lockdown could change in quality.
When water is not drawn through a building's water system over an extended period of time, the water becomes stagnant, which may be indicated by a bad or gone-off taste, an unpleasant odour or slight discolouration.
MPAQ president Kent Vickers says that these features of water stagnation could indicate bacteriological growth and pipe corrosion: "Building occupants may be harmed if the risk of stagnation in water systems is ignored, as it can support the accelerated growth of many microorganisms and pathogens, such as Legionella.
"We recommend that the building manager, maintenance representative, or a licensed plumbing professional ensures that a building's water supply is thoroughly flushed before occupancy resumes."
Several types of diseases may have an increased risk in a system with low-flow or standing water including gastrointestinal infections, severe pneumonia, such as those caused by Legionella bacteria and skin infections, such as those caused by fungi and Pseudomonas.
"Getting your water systems checked by a licensed plumber will provide peace of mind, especially if your building has been unoccupied for a long time," Kent says.
"MPAQ members have also had access to COVID-19 Awareness training to help them provide a safe service to their customers during this time."