Plumbing Court Case Taps into Risks of Unlicensed work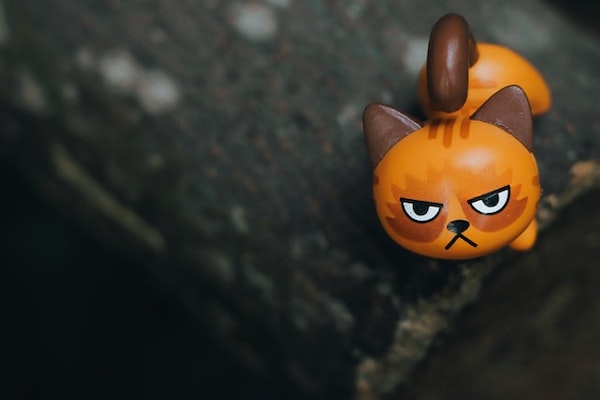 Western Australia's plumbing regulator is reminding consumers that plumbing work on water supply, sanitation and drainage must be carried out by licensed plumbers.
The Plumbers Licensing Board has warned that incorrect or uncertified plumbing work can cause property damage and compromise public health and safety.
The warning was issued by the Board following a $2,000 fine against Stewart Newby, trading as Butler-based SSS Renovations and Neebee Renovations, who carried out regulated plumbing work without the required licence in undertaking a bathroom renovation for a disability pensioner.
In Perth Magistrates Court on 24 June 2022, Magistrate Deen Potter also awarded $259.30 in costs and noted that Mr Newby had previously received an education notice in 2017 for advertising plumbing services without the required licence.
Mr Newby, who did not attend sentencing, was prosecuted by the Board under the Plumbers Licensing and Plumbing Standards Regulations 2000.
The court was told that the Bentley home owner contracted Mr Newby in July 2021 to renovate a bathroom to improve access, safety and mobility.
Mr Newby has never held a plumbing licence but during the renovation he performed plumbing work that legally can only be carried out by a licensed plumber. This included installing or modifying pipes and fittings for heated and cold water and drainage as well as installing new sanitary fixtures and tapware.
An investigation by Building and Energy on behalf of the Board revealed that the work carried out by Mr Newby did not comply with plumbing standards. Isolating valves were not installed for the basin mixer tap, the toilet pan level was incorrect and it was not properly fixed and sealed to the floor and there was a kink in the water supply flexible connection for the toilet.
The Board is encouraging consumers to check if a plumber is licensed by using the "licence search" function on the Building and Energy website (dmirs.wa.gov.au).
All major plumbing work requires certification and the owner must be given a copy of this within five working days of the work being completed.