Open-Flued Gas Space Heaters MUST Meet New Standards
Energy Safe Victoria will prohibit the sale of certain types of open-flued gas space heaters that do not meet safety standards.
From Monday 1 August 2022, any open-flued gas space he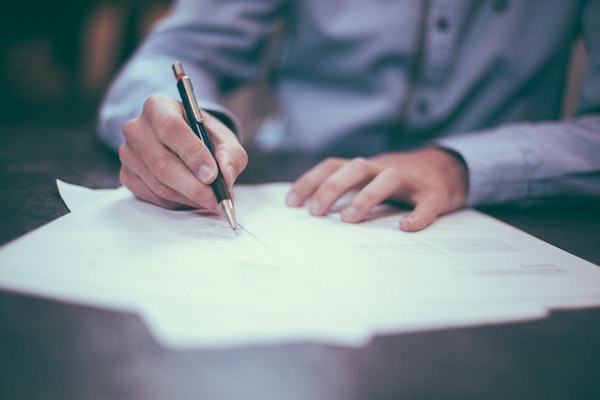 ater sold or installed in Victoria must automatically shut down if it starts spilling carbon monoxide in a negative pressure environment.
Carbon monoxide poisoning can cause serious health issues and death. Open-flued gas space heaters draw air from the room in which they are installed to feed the fire and direct combustion products outside via a flue or chimney.
Inadequate ventilation and use of exhaust fans can draw carbon monoxide (and other exhaust gases) back into living areas.
Open-flued gas space heaters without safety shutdown features are incompatible with modern housing, which is generally better insulated to reduce the need for heating and cooling and therefore has less ventilation.
The Victorian Coroner recommended the phase out of these heaters as part of her findings following the inquest into the death of Greensborough grandmother Sonia Sofianopolous in 2017.
In collaboration with the Victorian Government and other agencies, ESV has done a significant amount of work to raise awareness among Victorians of the risks associated with open-flued gas space heaters, and the need to get them serviced by a licensed gasfitter at least once every two years.
Working with the Victorian Building Authority and Master Plumbers, ESV has delivered an education program to gasfitters to ensure they understand their obligations when it comes to servicing these appliances.
ESV has also led a cross-government statewide awareness advertising campaign over the last five years.
An understanding was in place with suppliers and manufacturers of open-flued gas space heaters to remove them from the market and sale to the public by 30 June 2022 unless they were designed to automatically shut down when adversely affected by a negative pressure environment.
As the deadline was not met and in the interests of community safety, ESV is using its regulatory powers under the Gas Safety Act to prohibit the sale of open-flued gas space heaters that do not have the automatic shutdown safety capability.
From Monday 1 August it will be illegal to sell or supply the heaters that do not meet the new safety standards.
This includes second-hand heaters. This move will ensure the eventual phase out of this particular type of open-flued gas space heater.
ESV will ensure compliance with the prohibition through monitoring online sales of new and second-hand heaters, audits of manufacturing facilities and warehouses and inspections at retail outlets.
Victorians with open-flued gas space heaters already installed should ensure their heater is serviced at least once every two years by a licensed gasfitter.
ESV also recommends that people do not operate exhaust fans such as a kitchen rangehood or bathroom fan while their heater is on, and have adequate ventilation.
For more information go to esv.vic.gov.au/about-esv/faqs/ofgsh-faq.