Phoenix Tapware is testing the waters on $150m sale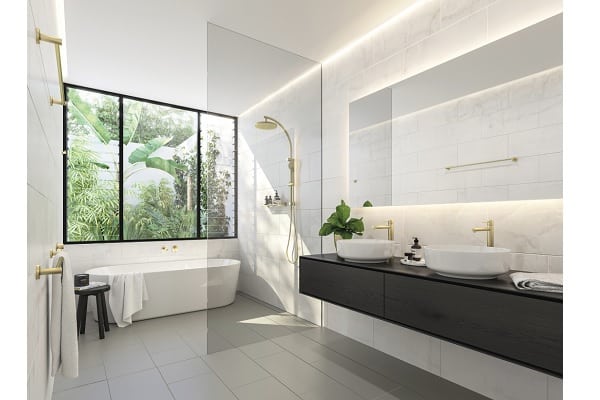 According to the Australian Financial Review (AFR), Melbourne-based Phoenix Tapware is in the early stages of looking into a business that could fetch as much as $150m.
Investment bank Moelis Australia has been hired to examine strategic options for Phoenix Tapware, which is thought to have annual earnings of approximately $15m.
Founded in 1989 by Brian Wansbrough, the company has made solid headway in the bathroom sector, with a customer base that includes Reece and commercial outfits such as architects, builders and plumbers.
The Wansbrough family has a solid track record as business builders and also founded Gainsborough Hardware, which was sold to GWA Group.
However, the AFR says prospective buyers will be armed with opinions built around the outlook for the property market being more subdued, fuelling the need for more caution when it comes to price tags.
Phoenix Tapware's strategic review comes after Reece acquired MORSCO in the US for $1.9bn and Reliance Worldwide Corporation paid $1.22bn for UK company John Guest Holdings earlier in the year.