O'Brien electricians, plumbers give back to the Port Douglas Community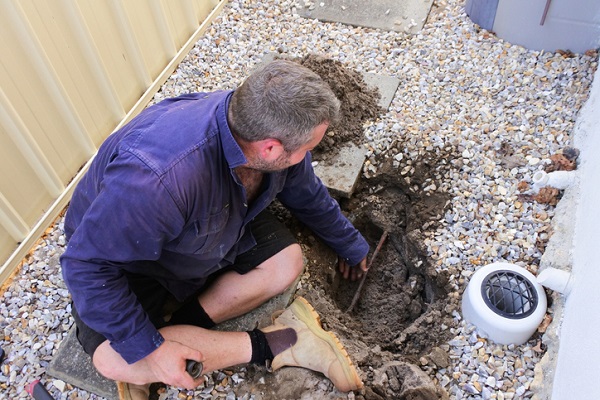 Australian electrical and plumbing group, O'Brien, is hoping to make a life-changing impact on the Port Douglas Community Service Network with its latest 'Taskforce' initiative.
In late June, over 200 electricians and plumbers from the O'Brien network around the country will arrive in Port Douglas, Queensland for their 2022 "Advantage" Conference.
As part of this annual conference event, which will be held at the Sheraton Mirage, delegates will unite for their pre-conference 'Taskforce' initiative to utilise their expertise, skills and resources to give back to the local community.
This year, the O'Brien teams are proud to be lending their expertise to the Port Douglas Community Service Network to provide much-needed upgrades to their Port Douglas Community Centre facilities. The centre nurtures the existing strengths and future well-being of the community, to relieve poverty, distress and misfortune as well as advocate for those with limited opportunities and choices.
In the past year alone, the centre has provided emergency relief, advice, information and referral services to approximately 1,700 local people.
The O'Brien teams will perform much-needed electrical and plumbing upgrades as well as general maintenance on the two buildings which comprise the Family Hub and the Neighbourhood Centre. Several external service providers also use these premises, including the Cairns Regional Domestic Violence Service, Uniting Care financial counselling, Australian Hearing, Cairns Regional Women's Legal Service as well as Child and Maternal Health Nurses and ATODS (alcohol and other drugs counselling).
The electricians will provide the facility with a LED lighting upgrade in order to improve energy efficiency and security at the premises, as well as new data communications infrastructure upgrade to build seamless digital ecosystems.
The Plumbers within the group will spend considerable time upgrading the facilities by proactively replacing products as part of a preventative maintenance program, reengineering the drainage, guttering, downpipes and other fixtures at the centre.
"The Port Douglas Community Service Network is both an incredible and pivotal service provider within the community. We are honoured to be helping such a worthy cause to make a real difference in the lives of those in need," O'Brien electrical and plumbing director Chris Leslie says.