November Is National Asbestos Awareness Month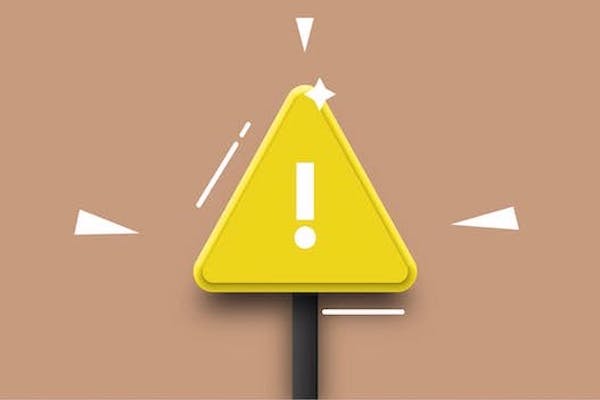 November is National Asbestos Awareness Month, and Friday 29 November is Asbestos Awareness Day 2023.
As Australia continues to face the significant health risks of asbestos-related diseases due to asbestos-containing materials (ACMs) remaining hidden in one third of Aussie homes,  the Asbestos Education Committee and Advocacy Australia launched their 10th annual National Asbestos Awareness Month campaign with a new education resource, Asbestos 101 for Residential Property Owners, Managers and Tradies.
To help reduce the incidences of asbestos-related diseases, since 2011 the annual National Asbestos Awareness campaign has developed vital new resources to ensure Australians continue to learn to manage asbestos safely by providing user-friendly and often world-first resources at www.asbestosawareness.com.au
Clare Collins, Chair of the Asbestos Education Committee and Advocacy Australia said, "Having identified the need for this new, unique education resource for those most likely to come into contact with asbestos in residential properties (homeowners, renovators, property managers and tradies), the Asbestos Education Committee continues to increase community awareness by providing vital free resources to help save lives."
"While Australia faces the serious wave of silicosis disease, a preventable occupational lung disease predominantly impacting workers from a wide range of industries; Australians must never forget that asbestos lurking in homes continues to pose serious health risks to anyone exposed to fibres when asbestos is not managed safely during renovations, maintenance or demolition including mums, dads and children."
When asbestos is disturbed and microscopic fibres are released that can be inhaled, this can lead to asbestos-related diseases including asbestosis, lung cancer and malignant mesothelioma. There is no cure for mesothelioma, a cancer that can develop between 33 and 44 years after inhaling asbestos fibres with the average survival time following diagnosis around 12 months.
"There is no known safe level of exposure to asbestos fibres. With exposure now also linked to ovarian and laryngeal (voice box) cancers, and evidence suggesting it may increase the risk of other cancers such as breast, stomach and colon cancer, the importance of increasing awareness and community knowledge of asbestos risks, cannot be overstated," Ms Collins said.
"With interest rates rising and a shortage of tradies putting pressure on homeowners to do their own renovations, we hold serious concerns that DIYers might risk their lives and the lives of loved ones if they fail to respect the life-threatening risks when asbestos is not managed safely and in line with regulations," she said.
Many homeowners know little of asbestos risks and think that only tradies are at risk of asbestos-related diseases but the reality contradicts this thinking. According to the most recent Australian Mesothelioma Registry (AMR) Report (April 2023), 83% of respondents were assessed as having had 'possible or probable' exposure to asbestos fibres in non-occupational settings – primarily in homes.
Of the patients surveyed, the dominant non-occupational exposure to asbestos fibres (51%) occurred when undertaking major home renovations. 38% said they'd lived in a house undergoing renovations. 20% said they'd lived in the same home as someone who was exposed to asbestos at work and brought the fibres home in dust, while 12% said they'd lived in a house made of fibro that was built between 1947 and 1987.
With Australia's annual asbestos-related death toll of more than 4,000 predicted to rise, the Asbestos Education Committee is urging homeowners, property managers and tradies to learn how to manage asbestos safely by visiting Australia's leading source of asbestos information, www.asbestosawareness.com.au