Nearly half the Australian construction sector turns to technology for risk management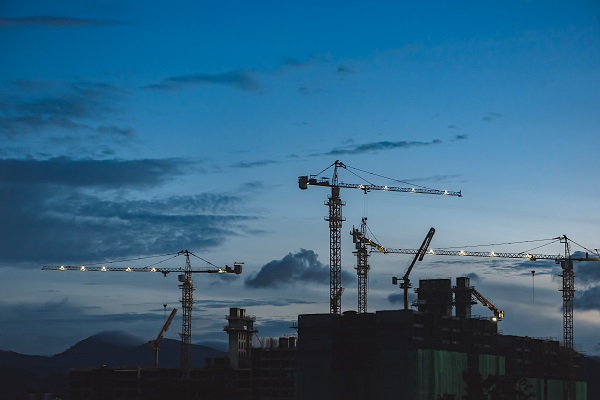 With the COVID-19 pandemic forcing businesses to rely on technology much more, Procore Technologies has released the first findings of its second annual Australian construction industry benchmark report, How We Build Now – Tracking Technology in Construction 2020. The research was conducted by ACA Research in April 2020.
While business confidence has dropped considerably for Australian builders as a result of the pandemic, many are relying on technology to help manage risk (48%) and increase productivity (38%), the report outlines. It also found that 39% are using this quieter period to update technologies, systems and processes.
It shows that 69% of construction companies were confident about industry business conditions at the beginning of the year but just two months later, this number dropped to 43%.
The confidence of small businesses appears to be hardest hit, falling to 30%. Conversely, large businesses, defined as 100-plus employees, were more resilient, with 57% still confident about the year ahead.
Overall, 33 percent of builders surveyed said that, if business does not improve over the next 12 months, they will need to consider closing down.
The construction industry contributes around 9% to Australia's GDP and has been labeled an essential service, letting it operate while under lockdown.
"As the industry faces the ongoing impacts of the COVID-19 pandemic, we've seen a slight downturn in work and the pipeline for the months and years ahead has become slightly uncertain," Prime Building managing director Dean Willemsen says.
"With the shift in working conditions, we have undergone a significant change management exercise, and now have the opportunity to think about how we can better leverage the people, processes and technology we've got more effectively. What we do now will define our businesses in the future."
Procore Technologies vice present APAC Tom Karemacher acknowledges that while the pandemic has brought on many challenges, the industry is very resilient and has weathered economic downturns in the past.
"I'm so impressed with the camaraderie we are seeing in the industry, and how quickly companies have pivoted to make the most of technology to support their businesses."