Lead-Free Products: RBA Group Comments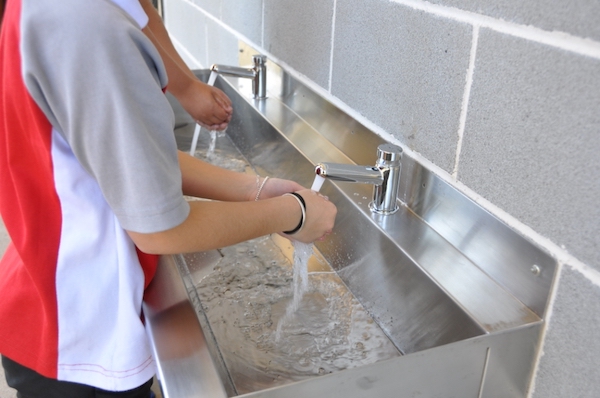 Much has been written, reported and discussed both in the media and in numerous industry forums across the country in recent times following incidents where lead levels deemed as unacceptable have been found within drinking water supplies. These incidents have resulted in debate over the consistency of test methodologies applied to water sampling, the types of fittings and fixtures that have been identified and of course the brass alloys used and their composition from which these items are largely manufactured, assembled, tested and then used to deliver "safe" drinking water!
Globally, the consensus is clear that there is no safe level for lead exposure! 
RBA is committed to delivering Lead-Free plumbing solutions for today in line with industry demands and ABCB's inclusion of Lead-Free requirements in the NCC part 3 from September 2022.
Head over to our website to view our new range of Lead-Free pre-plumbed troughs.