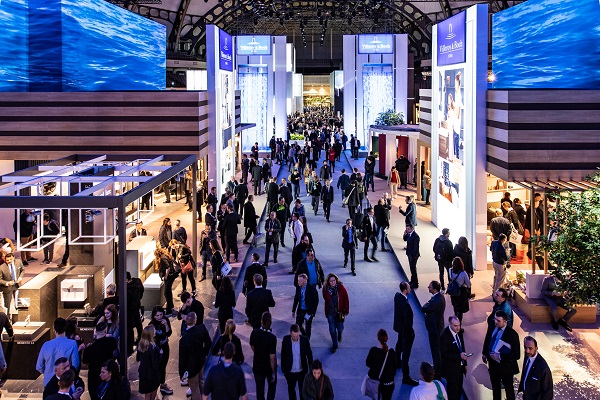 ISH, the world-leading trade fair for the water and HVAC industries, has decided to go digital for its 2021 trade show in light of the COVID-19 pandemic.
Announced during the show's Press Web Dialogue, the digital event will take place from 22 to 26 March 2021.
"Over recent weeks, we have worked extremely hard to make ISH 2021 the main platform for doing business and imparting knowledge in the sanitation and HVAC sector. If it is not possible for us to hold a physical event in Frankfurt, we will simply take ISH to people at home and focus on doing that what we could always do best: bring together demand and supply, convey knowledge, generate new impulses and reveal solutions," Messe Frankfurt president and chief executive Wolfgang Marzin says.
There are two modules for exhibitor participation: ISH Contactor and ISH digital platform 2021.
All exhibitor activities will be brought together and intelligently linked to the various services offered by Messe Frankfurt. On offer are three packages – basic, advanced and premium – each with a variety of different features.
Rounding off the features will be live streams and on-demand relays of items from the program of events, as well as an appointments system for online meetings with exhibitors. During the event, all features will be available around the clock, in all time zones worldwide, and thus give visitors the chance to benefit from all lectures, press events, product shows, presentations, special shows, etc. regardless of time or location.
Detailed information about ISH digital and the various exhibitor packages can be found at www.ish.messefrankfurt.com.