Gold Coast plumbing tech company launches Sumo-sized relining solution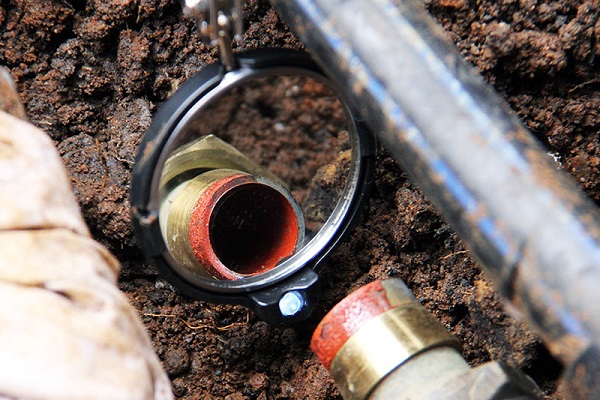 Innovative national pipe repair company Nuflow has launched its largest relining product to date, Sumoline targeting the heavyweight infrastructure industry.
The Gold Coast-based company has developed a unique system of relining domestic and mains pipes from the inside. This eliminates the need for digging or excavation; saving time and money.
"With a maximum width of 1.8m Sumoline creates a long-lasting, fully structural and incredibly strong pipe within a pipe without the need to dig, disrupt operations or disturb surrounding areas," Nuflow founder and managing director Ed Ahern says.
"It's ideal for councils or companies that maintain large pipe infrastructure assets and those responsible for the proactive and reactive management of medium to large bore load-bearing pipes."
The Sumoline liner is pulled into position and then cured to create a new, stronger and more efficient pipe inside the old. This complete relining of the inner wall of damaged pipes and infrastructure is far superior to spot patching and comes with warranties of up to 50 years.
"Ultimately Sumoline saves repair time, is around 30% cheaper than digging, and minimises environmental impact – in short it's the ultimate solution to repairing large scale infrastructure pipes," Ed adds.
Nuflow's product range structurally repairs all types of water and sewage pipes with some withstanding high pressure water mains of up to 1800kpa.