Enware announces new bubbler and bottle filler range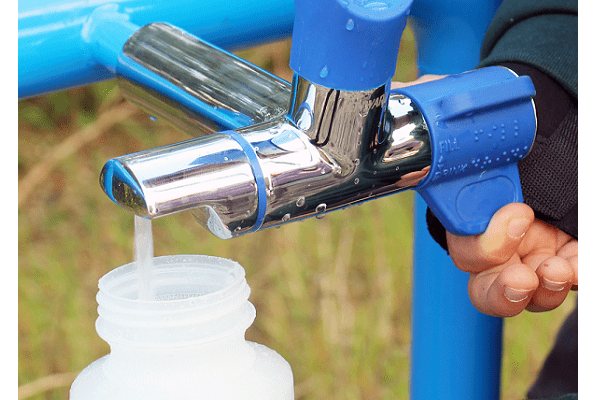 Enware has announced the release of the new Blueline bubbler and bottle filler range.
The new design incorporates a rubber mouthpiece with UV and bacteria resistant properties to protect teeth and increase product life. The tactile and high contrast lever with labeled functions, including Braille, aims to make it simple to use for kids of all ages; turn one way to drink, the other way to fill bottles.
There are six different bubbler models available to suit upright, wall mounted and angled back (for troughs) applications, each available as bubbler only or bubbler / bottle filler combination.