Countdown on to ARBS 2020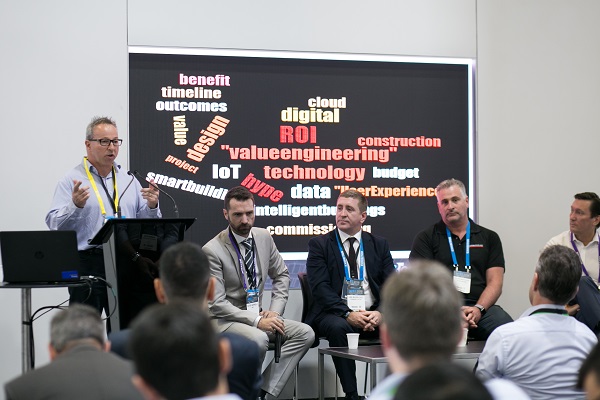 Over 250 exhibitors will take part in ARBS 2020, a conference aimed at HVAC&R and building service professionals.
The event takes place in Melbourne Convention from 19-21 May and will feature a special area within the exhibition space showing off the latest intelligent building technologies.
Dexus head of smart building technology delivery Jon Clarke says that innovation is driving the development of new products and solutions for digitised buildings with key systems working through greater integration and connectivity.
"This technology will have a major impact in the coming years and is changing how buildings are constructed and managed."
He sees collaboration as critical for success and progress in the sector.
ARBS exhibition manager Sue Falcke adds: "Most of our exhibitors have been supporting ARBS since its inception in 1998, largely because they know ARBS presents a fantastic opportunity to communicate to the industry and their customers. Exhibitors within IBTech@ARBS embrace this mindset and as a result we are expecting to see some fantastic cutting-edge displays and presentations."
The feedback from previous exhibitors has also been very positive.
Conserve It general manager Chirayu Shah says that they enjoyed meaningful conversations, good connections and some good solid leads from attending the event, while IOTechnic managing director Jim Henry says: "We are in the right place, at the right event, with the right people walking around."
A limited quantity of exhibition stands are still available. For more information, visit arbs.com.au.