Apprentice plumbers have 30,000 reasons to smile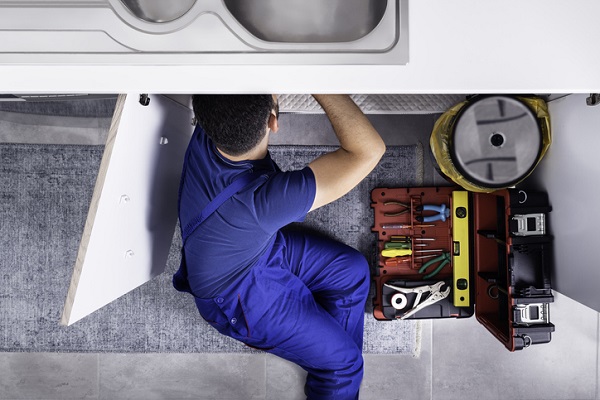 Rheem Australia has awarded a total of $30,000 to the ten deserving recipients of the 2020 Rheem Apprentice Plumber Grants, as Aussie apprentices feel the pinch in a challenging apprenticeship and job market.
Rheem Australia chief operating officer Chris Taylor says the grants are a way of welcoming and supporting passionate newcomers in the plumbing industry: "The grants are an investment in the skills and development of Australia's next generation of plumbers, alleviating financial strain and helping recipients to pursue their chosen career.
"This year we're acutely aware that it's not business as usual for business owners, tradesman and apprentices in our industry. We're grateful that our grants will relieve financial strain and provide a positive boost to ten deserving apprentices, their families and their workplaces," he says.
This year, a record 202 apprentices across the country applied for the grants which was 75% more than the previous.
"Our independent judging panel was extremely impressed with the high calibre of applications, and the incredible tenacity and commitment of plumbing apprentices across the country," Chris explains.
Each Rheem Apprentice Plumber Grant recipient will receive $2,000 to assist with their TAFE/RTO fees and textbooks, $1,000 to help them build their all-important trade toolbox and a tool tote bag for transport and storage of their tools on the jobsite.
The applicants were chosen by an independent panel of industry experts, including Leonard Redfern from TAFE Victoria, Ernie Kretschmer from the Master Plumbers' Association and Rheem adjudicator, Kevin Price.