MPA ACT Offers New Software for Members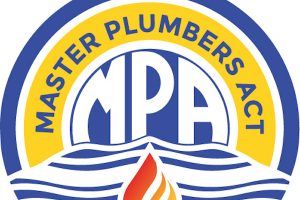 MPA ACT has launched a brand new MPA member benefit – MPA's FREE (for members) personalised Company Terms & Conditions – developed in tandem with its highly valued partner, Snedden Hall & Gallop Legal.
The newly developed software enables MPA members to quickly and easily develop a set of personalised Terms & Conditions for their Company.  And it's all legally signed off, takes less than 5 minutes to complete, and it's free for MPA members!
If you're not yet an MPA Member and this strikes a chord with you, the organisation would love to have you on board!
Please email Carrin at office@masterplumbersact.asn.au for a Membership Application form. If you would like to partner with MPA in other ways, please don't hesitate to contact CEO Claire Howe  on 0402 418 123.  "We have a lot of exciting activity on the horizon including our revamped  premier event celebrating excellence across the plumbing sector – our Gala Dinner and Awards on Friday 15 October 2021.  Watch this space!"